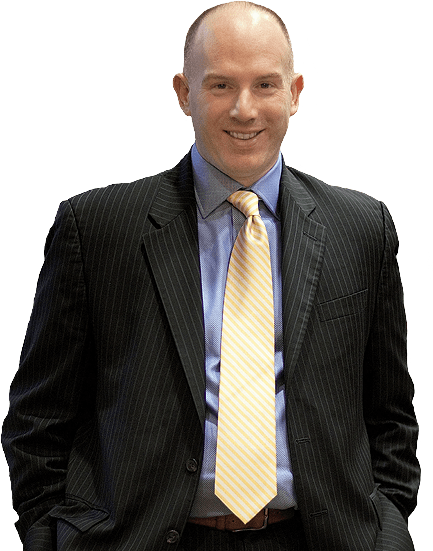 Where classic marketing principles meet career management.
Jason Levin is your trusted partner when you are looking for customized, experienced, and measurable:
keynote speaking
business development coaching and training for lawyers and professional services
outplacement & exit management solutions
career & retirement transition coaching and training
Jason is the best! His guidance, encouragement and advice was invaluable during my 6-month job search. He honed my interviewing skills and had me focus on talking points which I normally would have not even considered. The end result was a new position!
Jeff - Director of Tax, Fortune 500 company